EXPLORE THE ISLANDS AND REEFS OF THE BAZARUTO ARCHIPELAGO
An unforgettable experience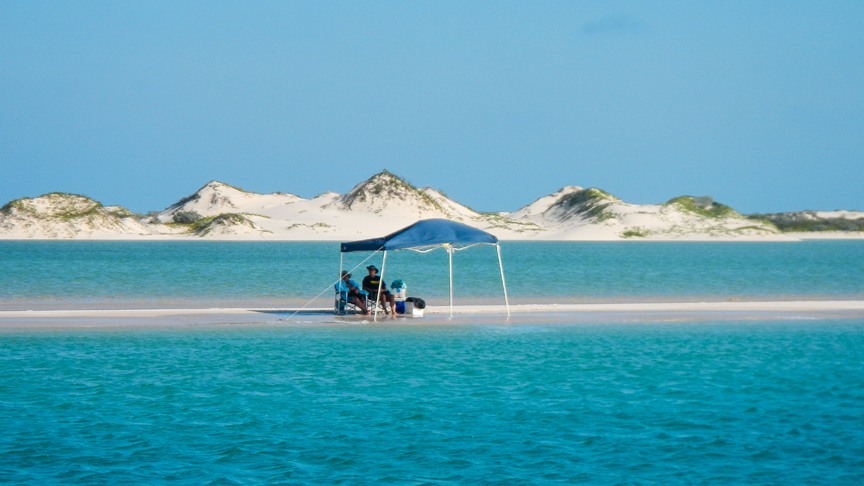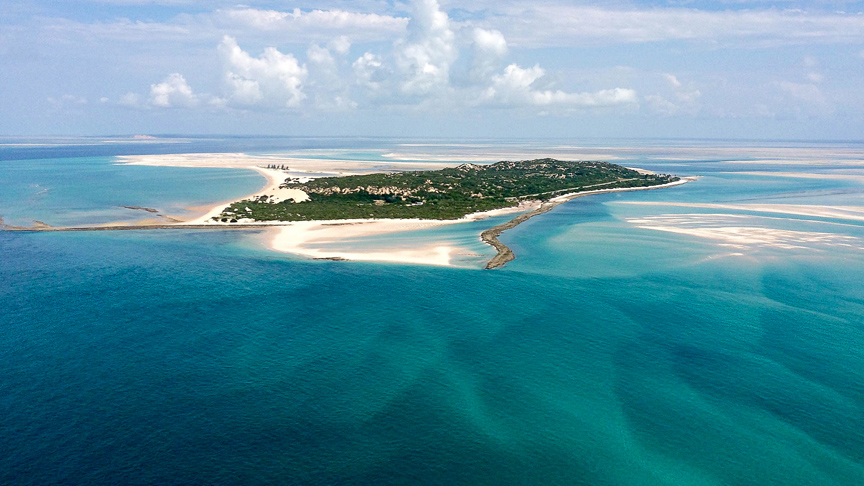 Island trips in the Bazaruto Archipelago of Mozambique are an unforgettable experience. The Bazaruto Archipelago is a group of five islands;  Santa Carolina,  Bazaruto, Benguerra, Magaruque and Bangue located off shore from the mainland city of Vilankulo. 
The turquoise waters are filled with brightly coloured fish, coral reefs and rare marine life. There are a number of fabulous reefs for snorkelling and ample opportunities for  birding. The endless white beaches with soft sand are perfect for relaxing and a spot of sun bathing.
Immerse yourself in paradise, charter an island trip with us today! 
  Perfect for groups & families

  Snorkel, swim and explore

  Soft white sand beaches

  Comfortable, fully equipped boats
Visit the Bazaruto Archipelago
Snorkel in crystal clear waters and relax on deserted white sand beaches
I haven't had this much fun with my family in years. Raphael and Morgan accommodated my entire family - from grandmother to toddler - and showed us the wonders of this paradise they live in. My only regret is that we didn't have another week to explore!
These guys know the archipelago (and it's tides) like the back of their hands. My wife and I really appreciated the care they took to custom-make a package for us to suit our budget and schedule. Visiting the islands was the highlight of our honeymoon. We'll be back! Epic people!
Stop hestitating! Go on a trip with Big Blue! Now!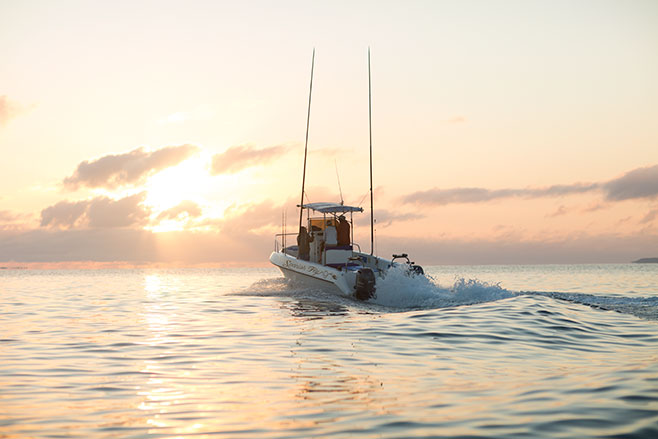 CHARTER
Spanish Fly
You'll be chartering Spanish Fly for your island trip, a comfortable boat perfect for groups of up to 8 people.
Island Trips
Fishing Charters
Whale Watching
Snorkelling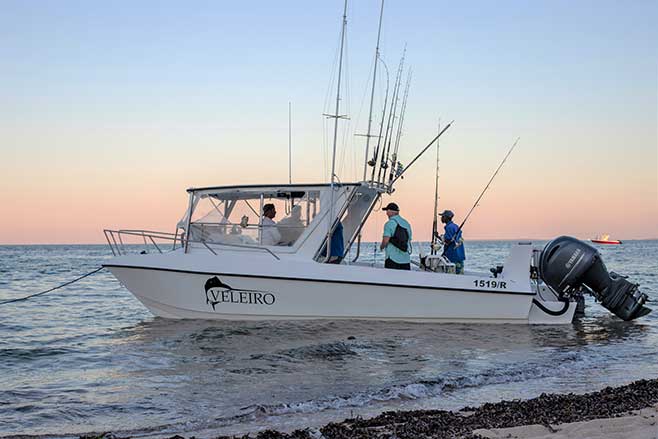 CHARTER
Veleiro
You'll be chartering Veleiro for your island trip, a comfortable boat perfect for groups of up to 10 people.
Island Trips
Fishing Charters
Whale Watching
Snorkelling
Visit the Bazaruto Archipelago
Snorkel in crystal clear waters and relax on deserted white sand beaches