TWO MILE REEF AND BAZARUTO ISLAND
Two Mile Reef is a barrier reef protecting a narrow channel between the high sand dunes on the south of Bazaruto Island and the long, white beaches of the North point of Benguerra island. The top of the reef protrudes at low tide and the area commonly referred to as the Aquarium is considered one of the best diving and snorkelling spots in the world.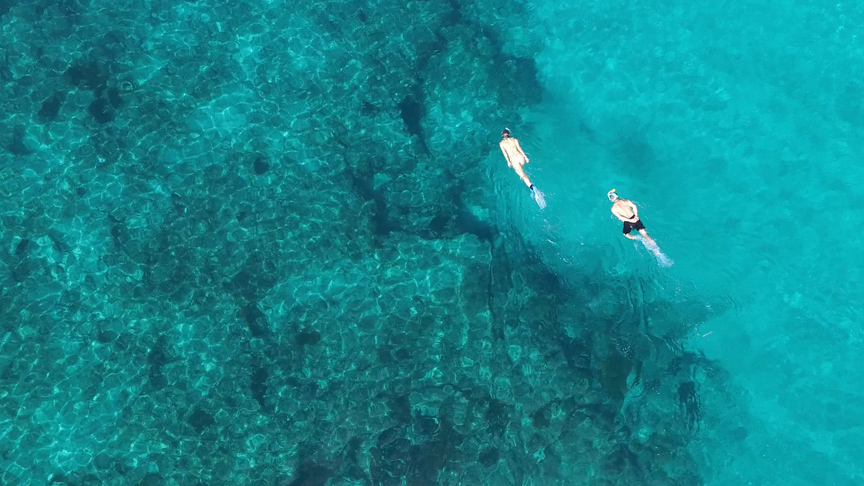 MAGARUGUE ISLAND
Grab grandma, the kids and head out with us to the island of Magarugue's natural reef pools for the perfect family excursion. With child-friendly reefs it is ideal for families with young children and the more relaxed holiday maker.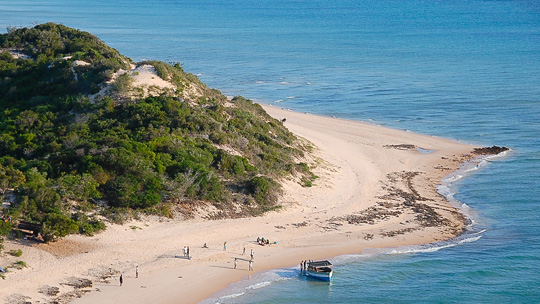 PARADISE ISLAND/ SANTA CAROLINA 
Experience snorkelling in crystal clear water with a great diversity of snorkel spots and marine life. The calmness of the water around the island makes for a peaceful snorkel experience. Take a walk around the island and experience its natural beauty - from the tranquil beaches to the extraordinary rock formations. An island with great historical importance in the Bazaruto Archipelago's history.
Paradise and the waters around it has something to offer everyone young and old.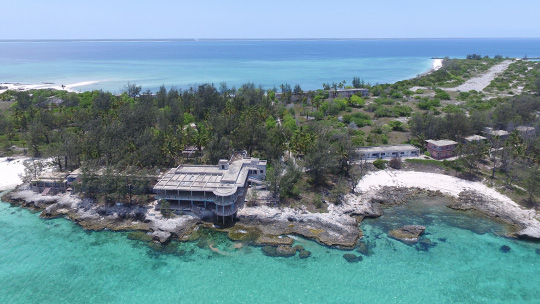 FREQUENTLY ASKED QUESTIONS
Snorkelling is basically swimming on the surface of the water. You will receive a snorkel set consisting of three pieces of equipment: the mask, the snorkel and fins.
You do not need any special skills. If you can swim and you feel comfortable in water, you are all set to go! If you are not a strong swimmer you can always ask for a life jacket to help you stay at the surface of the water.
We have guided hundreds of visitors in the waters of the Bazaruto Archipelago. Snorkelling is a safe and relaxing experience, but only if you are willing to follow a few basic rules. If you keep calm, remain aware of your surroundings and you don't engage in stalking the marine-life or touch anything, you will be just fine!